Aspall Harry Sparrow Suffolk Cyder
Please reload
Plus a selection from these...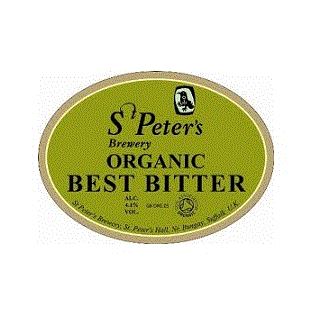 St Peter's Organic Best Bitter
Greene King Abbot Reserve
Hardys & Hansons Olde Trip
Please reload
Fresh clean citrus fruits with a touch of stone fruit and minerality
Stoneburn Sauvignon Blanc
Intense tropical fruit, with hints of capsicum and a long ripe and crisp finish
Elegant and classy Chablis, lean citrus flavours and some nervy mineral complexiity
Fresh, ripe crushed berry flavours
A juicy red with spicy aromas of blackberries and tobacco
Three Pebble Bay Zinfandel
Easy drinking with hint of strawberry with a soft finish
Please reload
Whilst we are closed as a pub we are providing a takeaway service for drinks every day of the week.
Our hours are as follows;
Monday, Wednesday, Thursday & Sunday between 5pm & 5.30pm
Tuesday and Friday between 4pm & 7pm
Saturday nights from 5pm to 7pm we will be serving drinks in disposable glasses for those wishing to sit outside, adhering to social distancing. Enrty into the pub is not permitted.
For more details just check out our Facebook page here